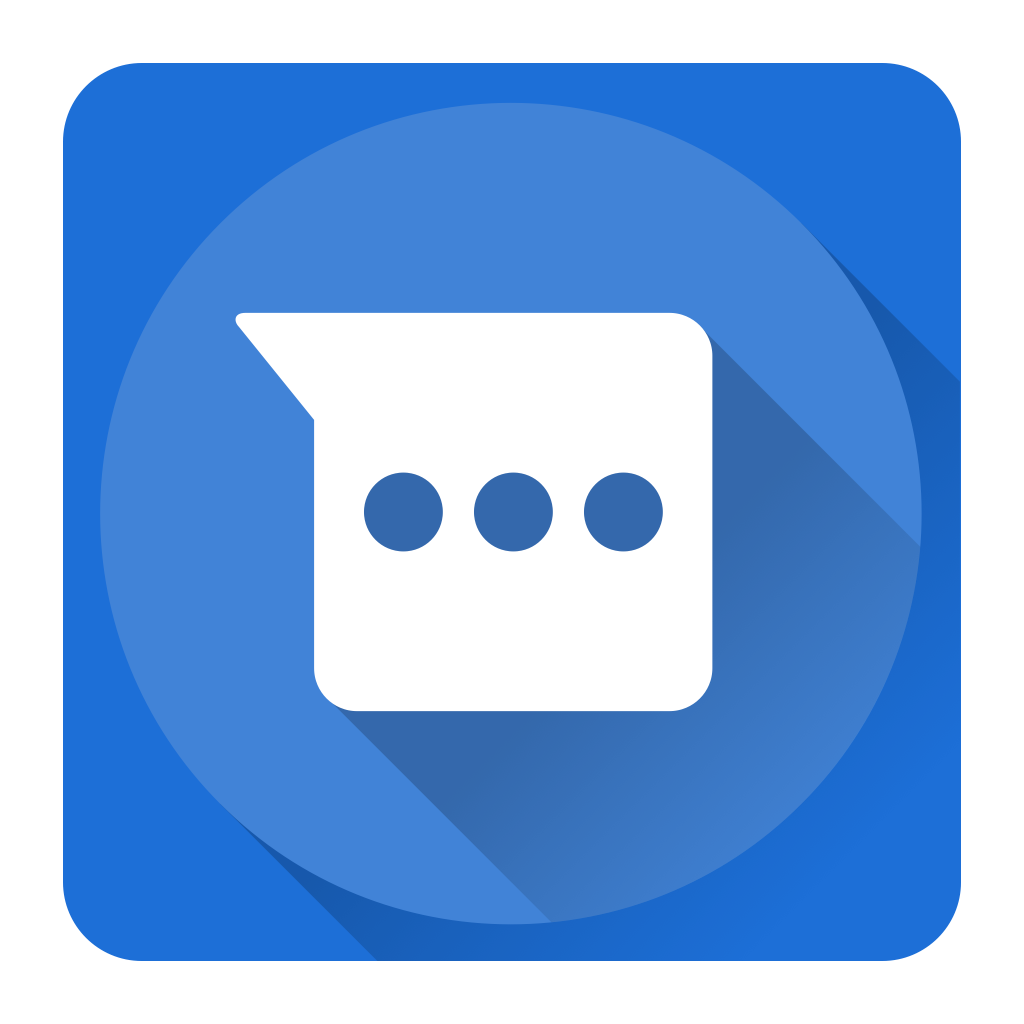 Send SMS messages from SuiteCRM in one click, from any module. You can send mass SMS messages and log all replies as an inbound SMS message too. Create and send custom or template-based messages, plus send messages using a workflow.
#4309 - Sending Multiple Messages
Open
Bug?
created by patrick1

Verified Purchase

4 months ago
In many cases a single message send action will trigger the same message to be send as many as 40 times
How do I prevent this from happening?
Supported Versions
7.0.0 to 8.1.2