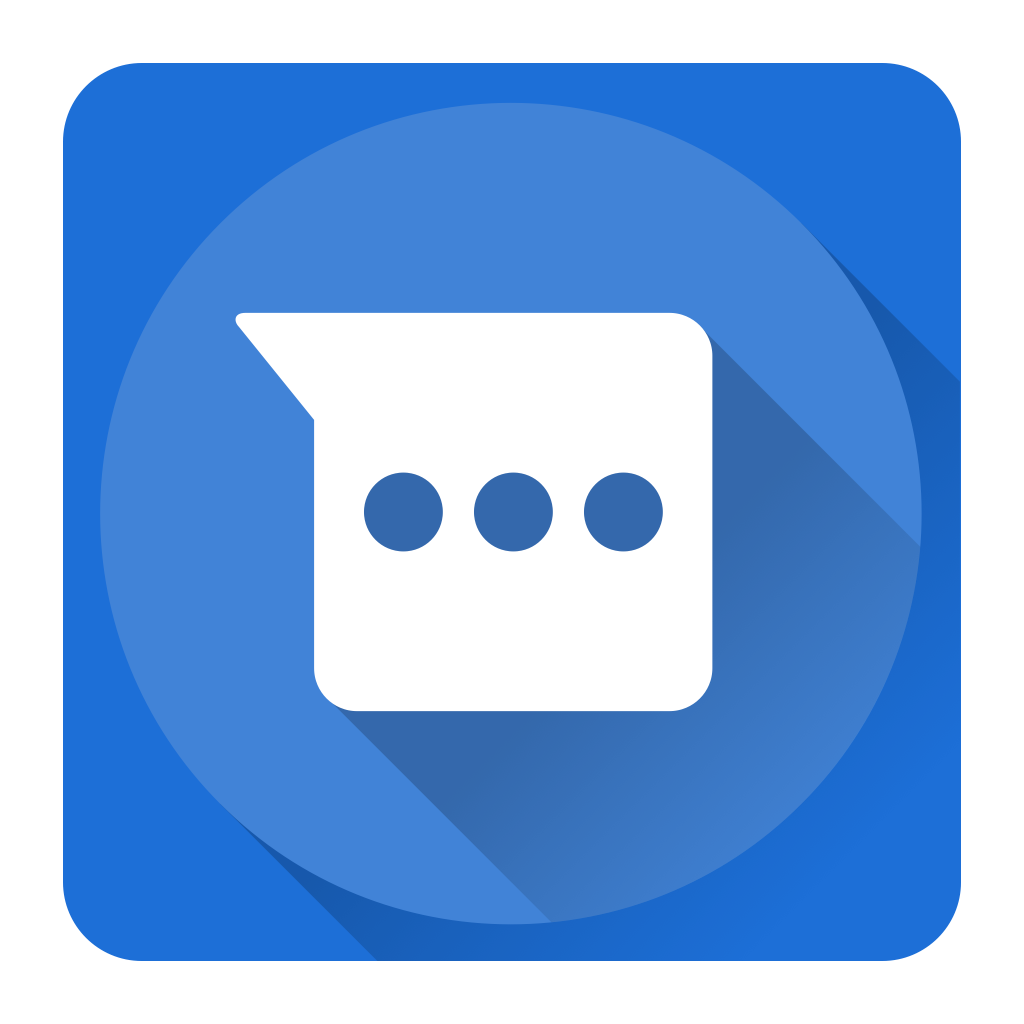 Send SMS messages from SuiteCRM in one click, from any module. You can send mass SMS messages and log all replies as an inbound SMS message too. Create and send custom or template-based messages, plus send messages using a workflow.
#4177 - Outgoing SMS shows 'failed' status.
Open
Installation
created by randy2 6 months ago
How do I verify that the installation was complete? During installation, the install page timed out and displayed server error. We refreshed the page and went under Admin and successfully configured Twilio authentication tokens.
When sending SMS, the dialog screen displays 'Message Sent' but the status displays 'failed'. The intended party never received the SMS via SuiteCRM SMS integration tool.
-Randy
Supported Versions
7.0.0 to 8.1.2