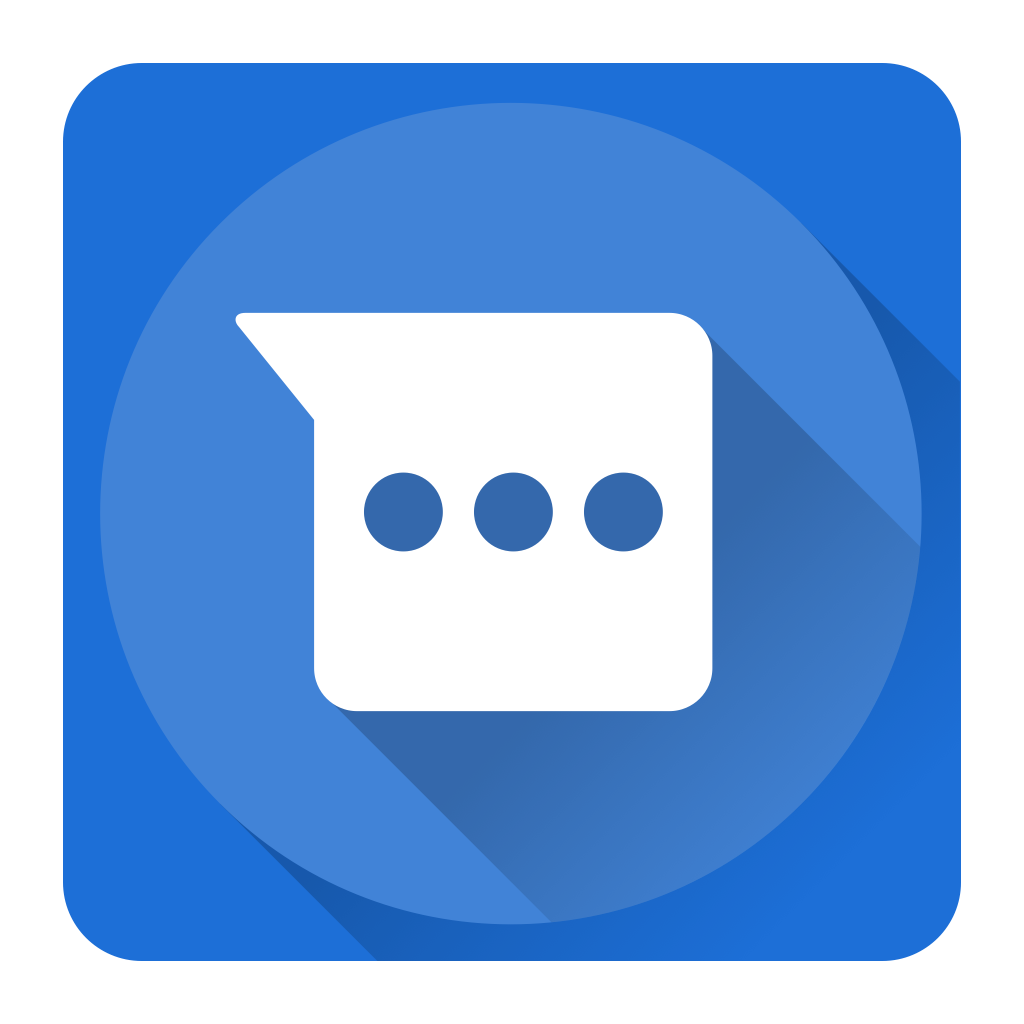 Send SMS messages from SuiteCRM in one click, from any module. You can send mass SMS messages and log all replies as an inbound SMS message too. Create and send custom or template-based messages, plus send messages using a workflow.
#3822 - sms providers
Open
Installation
created by bruce a year ago
Am I able to use sms providers beyond Twilio, HTTP API and FlowRoute?
Supported Versions
7.0.0 to 8.1.2