Offer your employees a personalized SuiteCRM login page with SuiteCRM Dynamic login screen plugin. They can customize it to set images and quotes. This does not require any additional settings from your side. Just install the plugin and you can offer a fun login page.
#1230 - Cannot add images
Using SuiteCRM 7.10.6, and had Dynamic Login 1.1.1 installed. Removed the old plug-in and then installed the latest version, and did Quick Repairs. Cannot upload new images... the "Browse Files" button seems to be missing... see pic.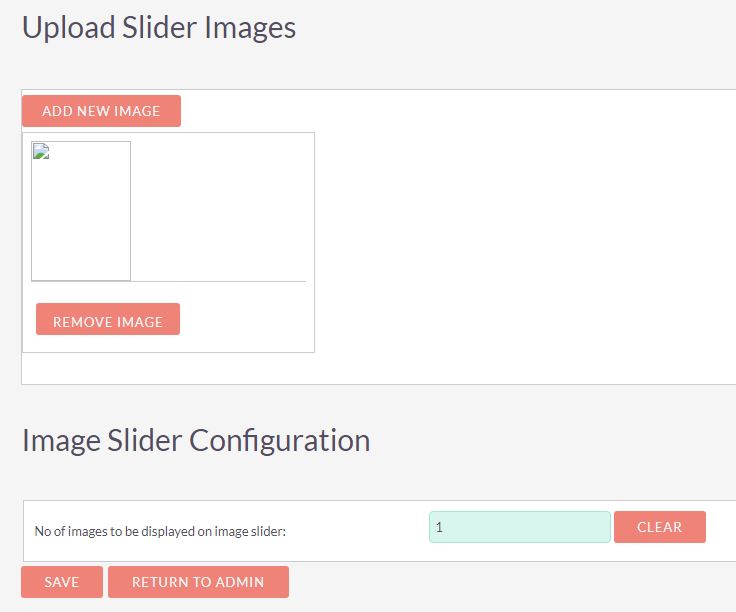 Supported Versions
7.0.0 to 7.11.15