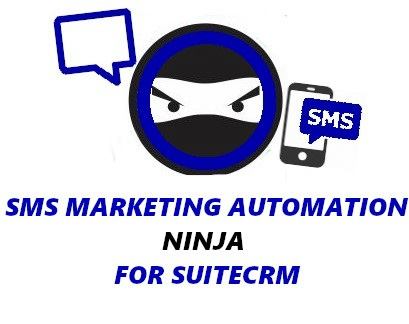 SuiteCRM and Twilio SMS Ninja creates a connection between SuiteCRM and Twilio that enables your business to send realtime mobile messages, and mass text messages to your Leads and Contacts in SuiteCRM. This tool also gives you the ability to preset when messages go out to your Leads and Contacts in CRM.
#2152 - does not work
the plugin does not work. 7.11.6 is the version. The send sms option does not show up. and when i click the send bulk sms nothing happens.
Supported Versions
7.0.0 to 7.11.13