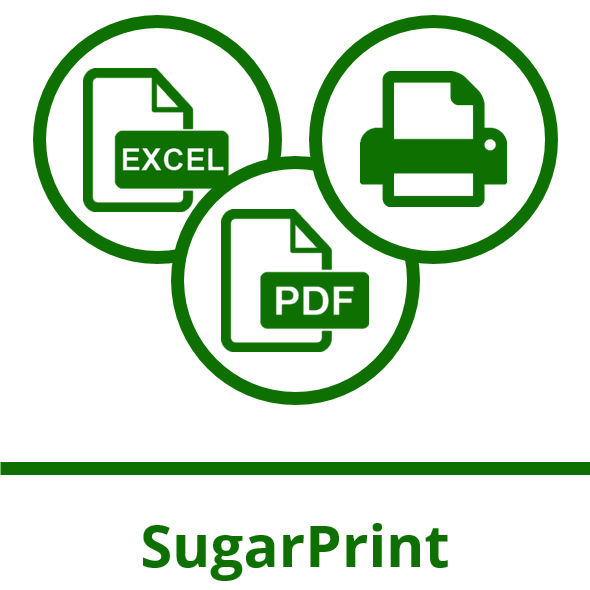 SugarPrint enables printing to PDF / XLS export of any: List view, Detail view and Calendar view in SuiteCRM Community Edition. SugarPrint makes exporting basic or advanced Search Results to PDF or Excel a one-click process.
#183 - Alignment
Open
Bug?
created by tmartin 4 years ago
I installed update and alignment of reports is off, some fields are not showing up even though they are checked. = company name missing on a regular pdf report.
Supported Versions
7.0.0 to 7.11.18