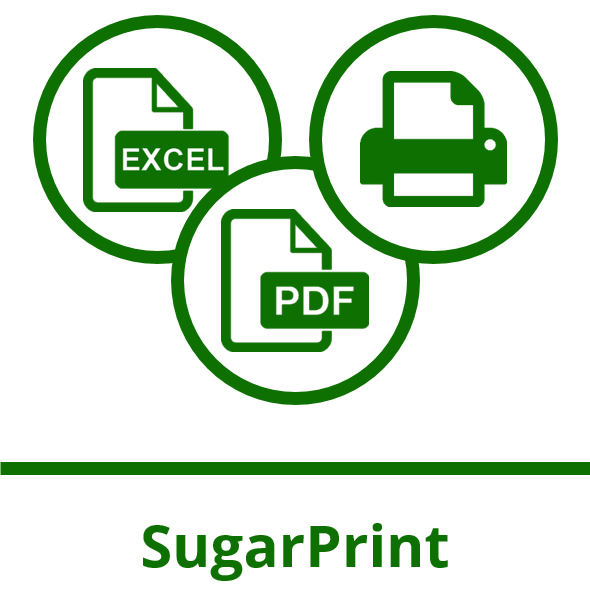 SugarPrint enables printing to PDF / XLS export of any: List view, Detail view and Calendar view in SuiteCRM Community Edition. SugarPrint makes exporting basic or advanced Search Results to PDF or Excel a one-click process.
#114 - Hi, i've installed on SUITE CRM 7.7.6 and i cannot get buttons
Open
Bug?
created by ivan 6 years ago
Hi, i attach some screenshots:
1.- Created report on LIST of CLAIMS (RECLAMACIONES in SPANISH)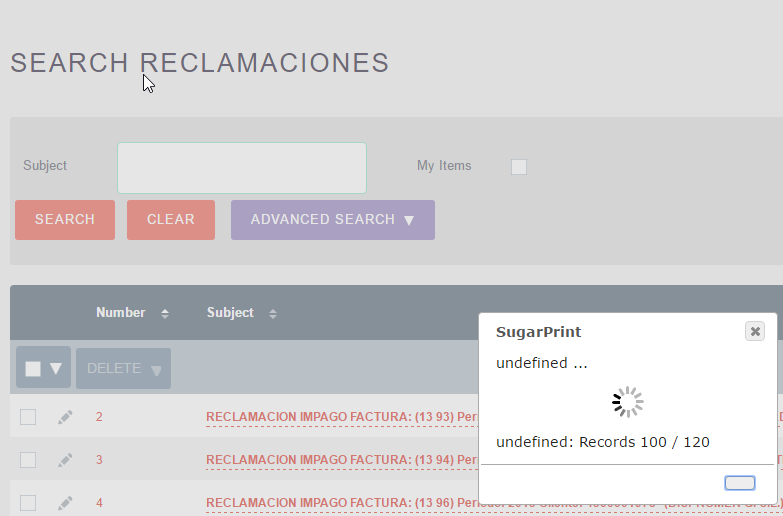 I see there are no translations for spanish available, please update module with translations.
I Changed languaje and see same Undefined in all fields.
Then i send capture, and where is button to export on PDF and EXCEL ?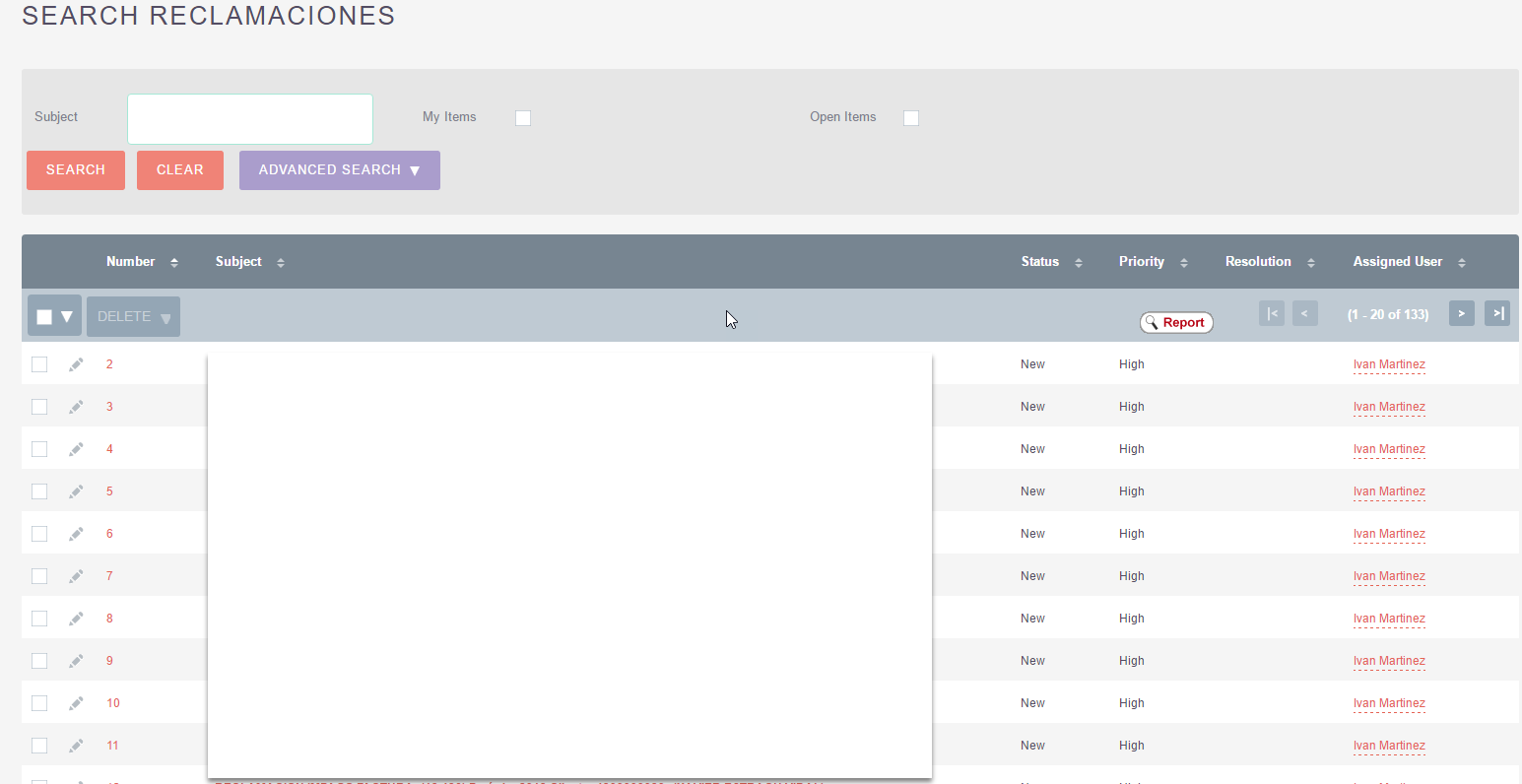 on each module same result, including accounts.
Supported Versions
7.0.0 to 8.2.2