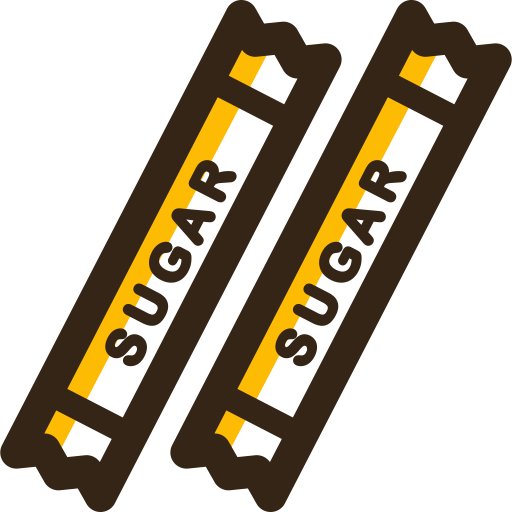 Sugar Sweet CRM - SuiteCRM Outlook Add-in. Supports Mac OS / Windows / Browser (IE, Chrome, Edge, Safari). Quickly Create Contacts/Leads/Prospects from inside Outlook. Archive Files/Emails to Contacts and Leads. More to come! (If you have any use requests please email me at lvanderzande@cognitusconsulting.com)
#2344 - Unlimited Users for $5 monthly? or $5 monthly for each user?
Open
Feature
created by Indigo 21 9 months ago
Hi,
I just want to confirm if it's really $5 monthly for all users (not each - it was indicated that the plugin is for unlimited users).
https://store.suitecrm.com/addons/sugar-sweet-crm/pricing
Please confirm :)
Supported Versions
7.0.0 to 7.11.15