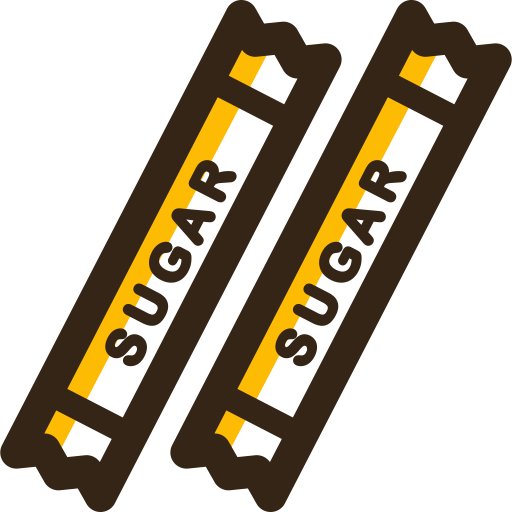 Sugar Sweet CRM - SuiteCRM Outlook Add-in. Supports Mac OS / Windows / Browser (IE, Chrome, Edge, Safari). Quickly Create Contacts/Leads/Prospects from inside Outlook. Archive Files/Emails to Contacts and Leads. More to come! (If you have any use requests please email me at lvanderzande@cognitusconsulting.com)
#1944 - Cases, Contacts and Meetings
Hi,
I have just started the trial for this and successfully installed it and got it working.
One issue I have noticed is that when I created a new contact I entered the account name (there doesnt appear to be a search to relate contacts to accounts) and even thought he name was typed exactly the same it didnt auto relate the new contact to the account (although it did correctly create the account.
I also have a couple of suggestions:
There is no easy way/button to search for a contact/account and click said button to create a new email to them (preferably that will get auto related/archived)?
Can we have the ability to relate an email to a case please?
Any chance of meeting synchronisation?
Supported Versions
7.0.0 to 7.11.15