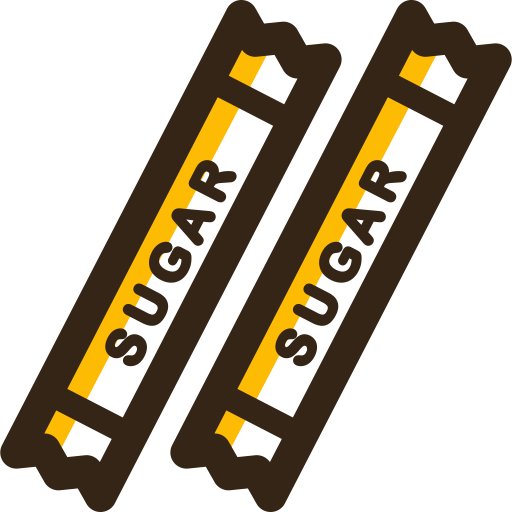 Sugar Sweet CRM - SuiteCRM Outlook Add-in. Supports Mac OS / Windows / Browser (IE, Chrome, Edge, Safari). Quickly Create Contacts/Leads/Prospects from inside Outlook. Archive Files/Emails to Contacts and Leads. More to come! (If you have any use requests please email me at lvanderzande@cognitusconsulting.com)
#1875 - Trying to start my free trial, but cannot even find the download file.
4/4/19 set up to start free trial. Using Outlook for Windows, part of my Office 365 subscription but NOT Web Outlook. Hitting dead ends everywhere. Can't find download file/install file. All instructions refer to buttons not available to me. Ready to give up before I start.
Supported Versions
7.0.0 to 7.11.15