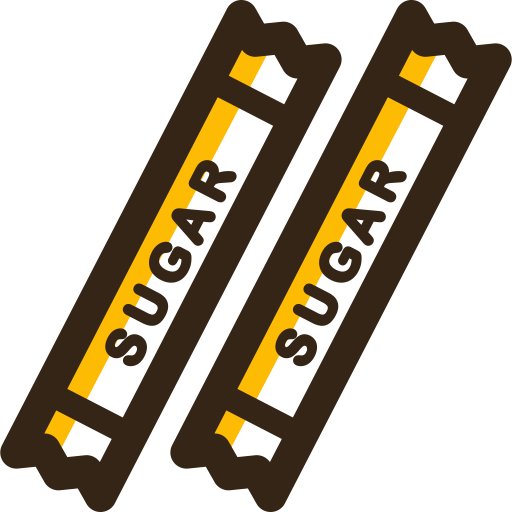 Sugar Sweet CRM - SuiteCRM Outlook Add-in. Supports Mac OS / Windows / Browser (IE, Chrome, Edge, Safari). Quickly Create Contacts/Leads/Prospects from inside Outlook. Archive Files/Emails to Contacts and Leads. More to come! (If you have any use requests please email me at lvanderzande@cognitusconsulting.com)
#1799 - Installing and using with Outlook 2013 desktop
Closed
Installation
created by jonnie00 a year ago
Hello,
I am struggling to work out how I install this as an add-on from the manifest xml in Outlook 2013.
I have watched the video showing how to achieve this with Outlook 365 but I cannot find any detail for installing this with Outlook.
Please can you advise the steps to install your plugin?
Thanks
Supported Versions
7.0.0 to 7.11.15