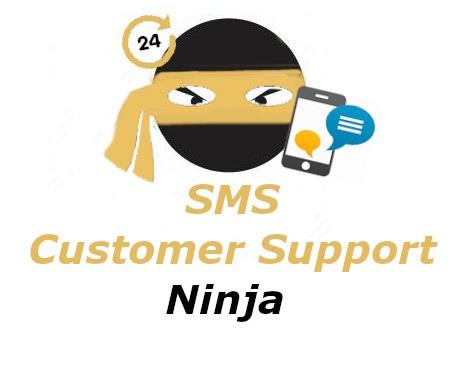 Do customer support with your customers with SMS and Text Messaging right from SuiteCRM.
#2611 - I cannot get support for Customer Support Ninja?
Open
Bug?
created by sandstone

Verified Purchase

9 months ago
I am trying to get support for the last 3 weeks without a response. Email, ticket update. So I have no other choice other than opening a ticket than cancel my monthly subscription I am paying for the last year.... one I cannot use because of the followint issues
My license disables itself.
The module's CSS breaks the "contacts" -> filter modal popup
Under the latest CRM the labels get broken upon install and nor language nor js file or quick repairs help the issue.
I was told that the fix for that wasn't in the latest release, but the latest release is still the same on SuiteCRM store.
At this point I am paying a monthly fee for a module I cannot even install because it breaks the following.
I have sent several mails to your support address. This is my last try.
Supported Versions
7.0.0 to 7.11.18