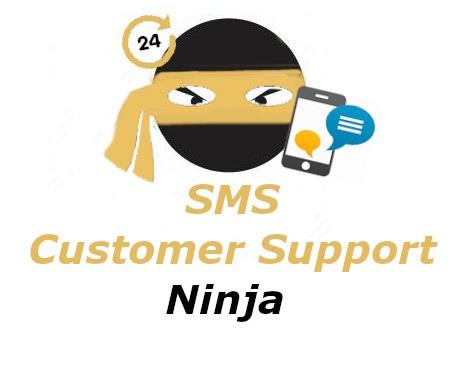 Do customer support with your customers with SMS and Text Messaging right from SuiteCRM.
#1864 - License doesn't get saved + Other modules' titles broke
Hello,
I have 2 issues:
the license key doesn't get saved.
note: I had a different test license, then we changed accounts. The module have been removed and we are on a different domain
I hit validate and I get no confirmation and no error.

After installing the module other modules' titles do not display properly
LBL_CTI_TITLE
LBL_CTI_DESC
LBL_AIOCLICENSE_LICENSE_TITLE LBL_AIOCLICENSE_LICENSE
I did a clean install, re-installed and the same thing happened.
I also tried to install your module first, then the others and the same thing happened.
I tried to repair , quick repair, roles repair, JS rebuild, nothing helped with either of the issues.
I have only 9 days left of the trial, please let me know if I can help on time or if I should cancel the trial and re-do it if possible.
Thank you
Supported Versions
7.0.0 to 7.11.18