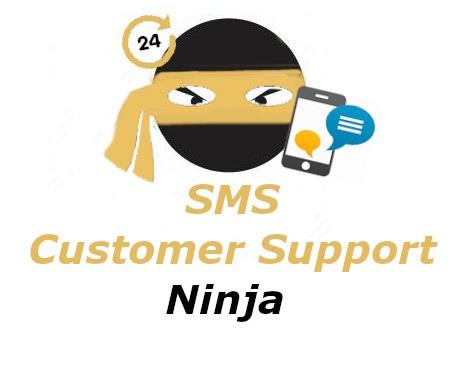 Do customer support with your customers with SMS and Text Messaging right from SuiteCRM.
#1747 - Invalid Source / Destination Number or no messaging icon
Issue 1
Some numbers (when clicked give the following popup error:
"Invalid Source / Destination Number !"
+44 XXXXXXXXXX - gives this error
+44 XXXX-XXXXXX - gives the error
+506 xxxxxxxx - doesn't
+506 xxxx xxxx - does (xxxx xxxx changed to xxxxxxxx made the issue go away)
What is causing this? Is there a way to turn this unwanted number checking off? (my "verified" twilio numbers are all in a +506 XXXX XXXX format, So it cannot be it.
Issue 2
Accounts and Employees don't have a messaging icon next to their names. Only "Contacts" .
Is this a feature or bug and is it possible to enable messaging for any phone number anywhere in the system?
Thank you in advance
Supported Versions
7.0.0 to 7.11.18