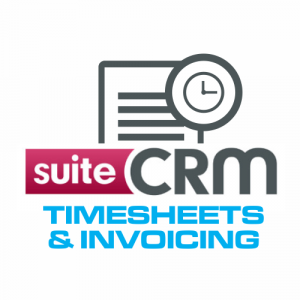 Track billable hours on Projects, Project Tasks in SuiteCRM. Easily run reports to see who needs to be invoiced and who needs to be paid.
#3954 - Add on not working
Open
Bug?
created by gkuyuk a year ago
Latest version of Suite CROM everything is working and in use, but I can not create a timesheet, it keeps giving a HTTP 500 error.
Supported Versions
7.0.0 to 8.1.2