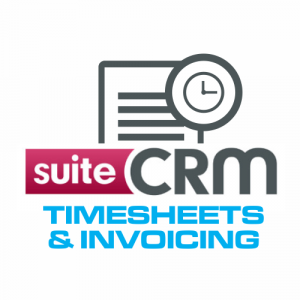 Track billable hours on Projects, Project Tasks in SuiteCRM. Easily run reports to see who needs to be invoiced and who needs to be paid.
#3808 - Dates display Thurs 1st Jan (1970)
Closed
Bug?
created by michaelenness

Verified Purchase

a year ago
Hello The dates in my view record screens and subsequent edit screens are starting on Thur 1st Jan (which I assume is 1/1/1970 ). However, the dates are correct when creating a new record. Help please.
Supported Versions
7.0.0 to 8.2.2