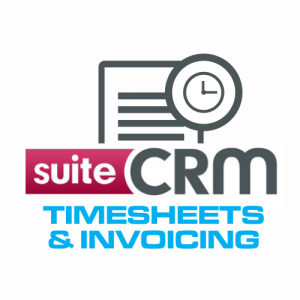 Track billable hours on Projects, Project Tasks in SuiteCRM. Easily run reports to see who needs to be invoiced and who needs to be paid.
#1408 - Request for Refund
Closed
Bug?
created by Maharshi

Verified Purchase

9 months ago
Hello Team,
I have purchased the plugin and tried it. Unfortunately it does not full fill our requirements. I request you to please refund the amount of purchase.
Thank You
Supported Versions
7.0.0 to 7.11.5