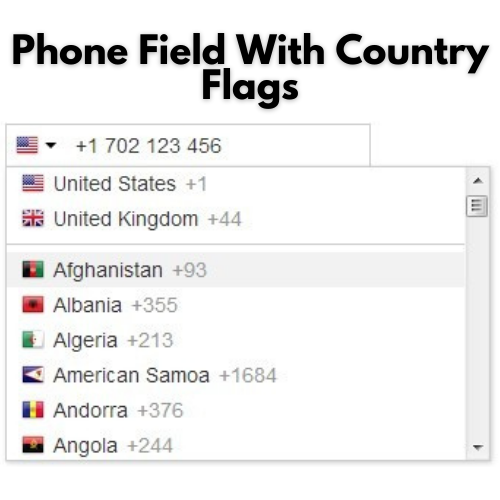 Conveniently convert your CRM phone field with country flags to quickly identify where your contacts are located. This helpful SuiteCRM solution will add a flag dropdown with the country code to any phone input, detect the user's country, and show the flag based on the user's country.
#4044 - Email clasification
Open
General Question
created by dtosun 9 months ago
Hello, I need like for email. Users can have multiple email. But i want to know which one is private or which one is business. Is it possible? Let me know.
Supported Versions
7.0.0 to 8.1.2