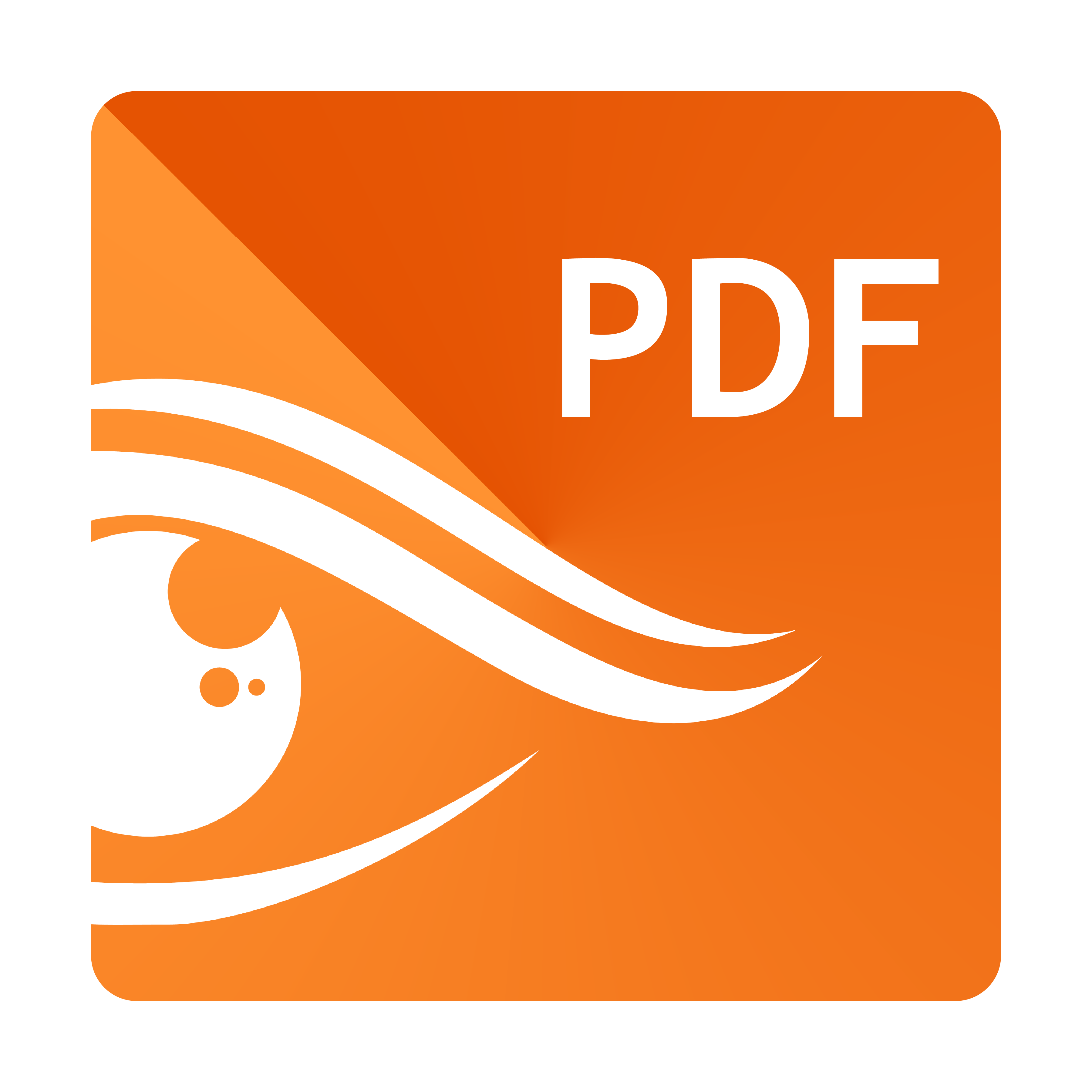 Ensure you are sending the right documents to your prospects and customers. With the PDF Template Viewer add-on, you can easily preview PDF templates before downloading or sending them to customers via email.
Create Case
Support Cases
Author
Status
Type
#3834 Preview Button Says Undefined -

I just installed the add-on and it seems to work as described. However, the "preview button&qu

scott7

Closed

Bug?
Supported Versions
7.0.0 to 7.11.22