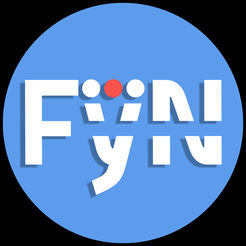 We are living in a Mobile world, is your CRM part of it? FYNCRM – THE WORLD'S MOST POPULAR SUITECRM MOBILE APP. FyNCRM helps you access leads and close sales at your Fingertips. Just install the app and turn your prospects into Customers!
#1234 - Cannot connet from devices after install
Closed
Installation
created by michaelji 4 years ago
Are there some permissions that need to be set for directories for this to work? From a device, I enter the information and submit, the button changes color, but just sits there. The demo site works with the feedback circle, but I do not see the feed back circle on my installation.
Thanks, I am hoping to try this app. By the way, I do have QuickCRM running and active at the same time while I try that app.
Supported Versions
7.0.0 to 8.1.2