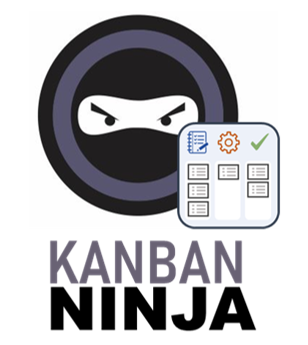 Visualize what stage your workflow is in by Opportunities, Projects, Project Tasks, Cases, and other modules, including custom modules, within SuiteCRM.
#4200 - License disappears after a week
Good day,
We used Kanban Ninja in the past and recently bought a new license. About once a week the addon loses the license and we have to reenter it in the admin menu of SuiteCRM.
Has anybody else experienced this before?
Thanks for your help! Björn
Supported Versions
7.0.0 to 8.1.2