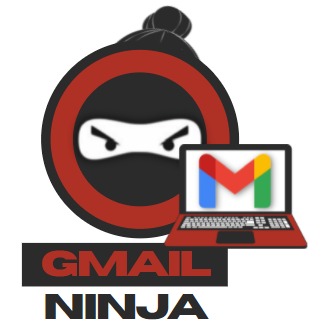 Gmail Ninja seamlessly integrates your Gmail inbox, Calendar, Contacts and Email History into your SuiteCRM. Optimize your inbox with Gmail Ninja, a powerful solution to better Manage Sales, Improve Team Productivity, and Keep Communication all in One Place.
#4238 - Compatibility requirement with SuiteCRM version 8.1.0
Dear all,
In line with Google's May directive, can I expect a version compatible with SuiteCRM v8.1.0 before May 2022?
Source: https://support.google.com/accounts/answer/6010255
Many thanks, Géza
Supported Versions
7.0.0 to 8.1.2