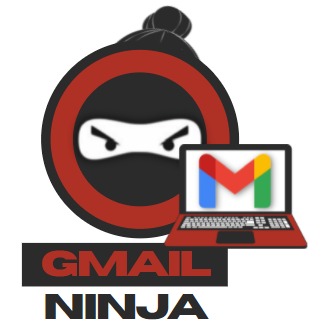 Gmail Ninja seamlessly integrates your Gmail inbox, Calendar, Contacts and Email History into your SuiteCRM. Optimize your inbox with Gmail Ninja, a powerful solution to better Manage Sales, Improve Team Productivity, and Keep Communication all in One Place.
#3860 - Not verified error
Hi,
I was about to test the add-on but when I tried to sync my gsuite account, I got this error: https://i.imgur.com/HumgSgB.png
Will this be fixed anytime soon?
Paolo
Supported Versions
7.0.0 to 8.1.2