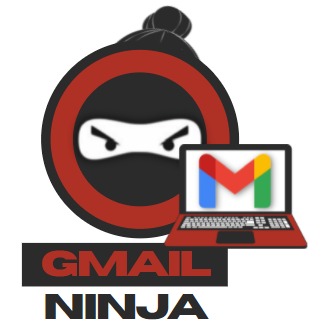 Gmail Ninja seamlessly integrates your Gmail inbox, Calendar, Contacts and Email History into your SuiteCRM. Optimize your inbox with Gmail Ninja, a powerful solution to better Manage Sales, Improve Team Productivity, and Keep Communication all in One Place.
#3804 - no permite la configuracion de google
Closed
Bug?
created by gabriel1

Verified Purchase

a year ago
Google no verificó esta app La app solicita acceso a información sensible de tu Cuenta de Google. Si el desarrollador (crmninjas@service-push.com) aún no verificó esta app con Google, no deberías usarla.
sync-ninja.com requiere acceso adicional a tu Cuenta de Google
Supported Versions
7.0.0 to 8.1.2