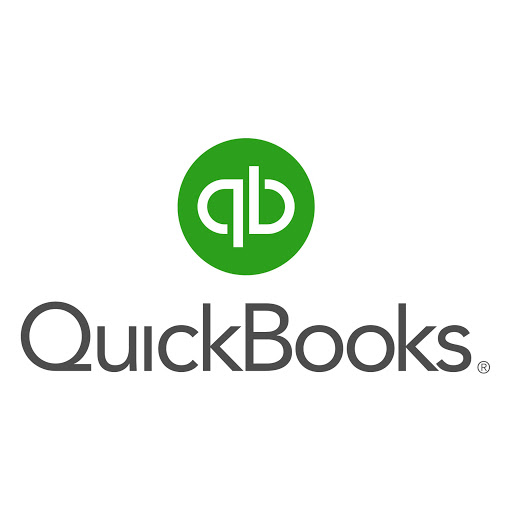 The QuickBooks Online integration with SuiteCRM will sync Customer, Item, and Invoice data from QuickBooks Online to the Contact, Product and Invoice modules of SuiteCRM. Syncing is unidirectional from QuickBooks Online to SuiteCRM.
#4333 - Estimates
Open
General Question
created by dwaynecasey 4 months ago
I see that Contacts, Invoices and Products sync with Quickbooks. Do estimates also??
Supported Versions
7.0.0 to 8.1.2