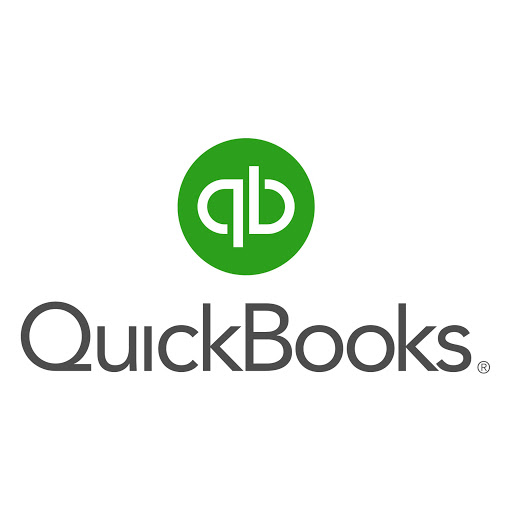 The QuickBooks Online integration with SuiteCRM will sync Customer, Item, and Invoice data from QuickBooks Online to the Contact, Product and Invoice modules of SuiteCRM. Syncing is unidirectional from QuickBooks Online to SuiteCRM.
#3669 - Quickbooks won't conect
Closed
Installation
created by capeler1

Verified Purchase

a year ago
Followed you instructions very closely and I'm getting the following error when I try to connect Quickbooks:
View error details (for Developers) The redirect_uri query parameter value is invalid. Make sure it is listed in the Redirect URIs section on your app's keys tab and matches it exactly. Click here to learn more about the redirect_uri query parameter.
Supported Versions
7.0.0 to 8.1.2