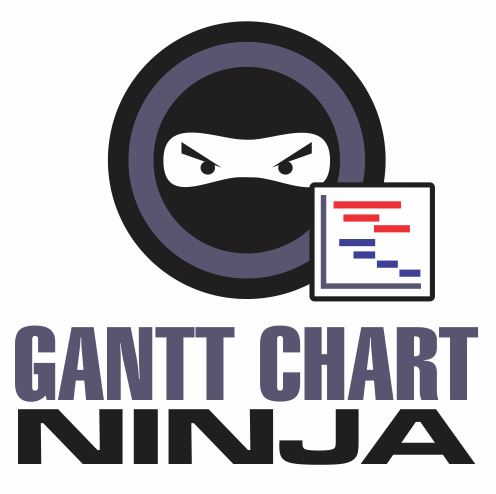 The Gantt Chart Ninja Module for SuiteCRM gives project managers the tool to easily create and update project plans just like you do in Microsoft Project, but right within SuiteCRM.
#971 - Print truncates gantt chart
Open
Bug?
created by schendel 2 years ago
When printing the gantt chart the chart is truncated.
Please see attached image.
SuiteCRM Version 7.10
Sugar Version 6.5.24(Build 344)
Gantt Chat Ninja - 1.5.5 Monthly SuiteStore