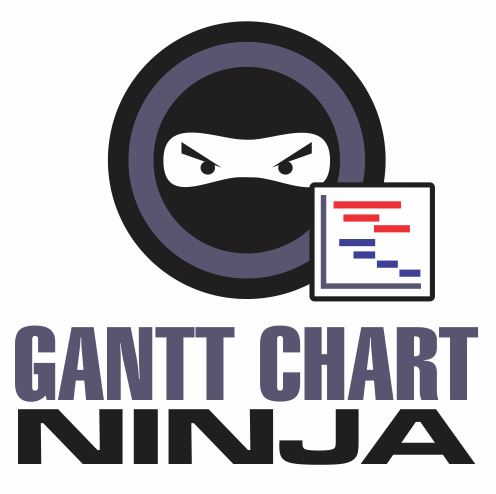 The Gantt Chart Ninja Module for SuiteCRM gives project managers the tool to easily create and update project plans just like you do in Microsoft Project, but right within SuiteCRM.
#791 - "Gantt Ninja" vs "View Gantt"
Open
General Question
created by rsch 3 years ago
Dear developers, I tried your online demo and found two indepent gantt charts (suite R theme): "View Gantt" and "Gantt Ninja". Obviously both gantt charts don't' share the same database. I created task dependencies in one of them but when checking in the other gantt GUI I could find the dependencies. So what's the different and where is "View Gantt" coming from. I don't have that feature in my suite crm version. Thanks for your information.