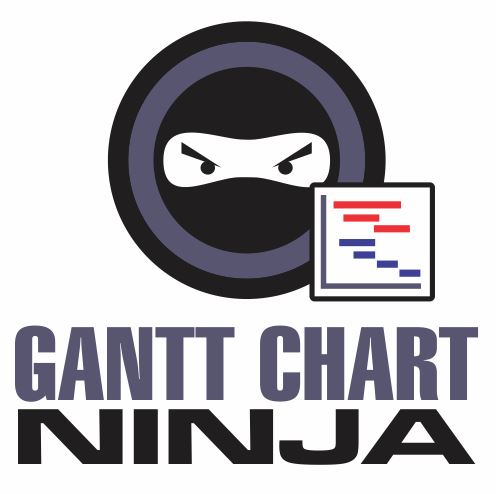 The Gantt Chart Ninja Module for SuiteCRM gives project managers the tool to easily create and update project plans just like you do in Microsoft Project, but right within SuiteCRM.
#4384 - The Start and End Dates at Gantt view are different
Open
Bug?
created by RedPiranha

Verified Purchase

5 months ago
Hi Team ,
We are using gantt ninja at projects module.
We have added ProjectStartDate as 11/07/2021 & ProjectEndDate as 06/30/2022 .. But when we go to Gantt view - it shows start date as 11/08/2021 & end date as 07/05/2022 which is different from what we entered.
Also there are cases our operational projects dont have end dates , even we do not enter end date it shows some other date
We are confused how these dates are getting changed or on what basis dates are getting varied.
Can you help us on this? we want dates at Gantt and Project views to be same.
Thanks in advance