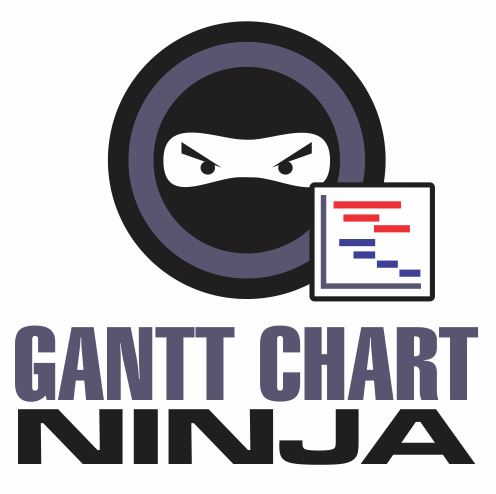 The Gantt Chart Ninja Module for SuiteCRM gives project managers the tool to easily create and update project plans just like you do in Microsoft Project, but right within SuiteCRM.
#2668 - In the Gantt Ninja module, all users appear there. This has to be restricted to only show employees.
Open
General Question
created by pjyoti562 8 months ago
Hello,
I want to show only employees in the dropdown.
Can anyone help
Thanks
Jyoti