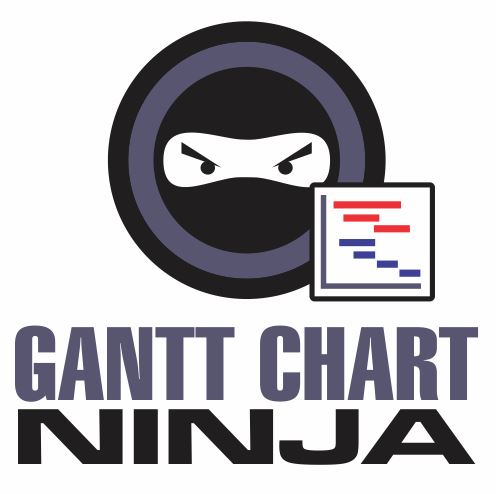 The Gantt Chart Ninja Module for SuiteCRM gives project managers the tool to easily create and update project plans just like you do in Microsoft Project, but right within SuiteCRM.
#2415 - Cannot save the GANTT: Displaying "Saving..."
Closed
Bug?
created by rgrava 2 years ago
Cannot save the GANTT using the button "Save"
I tried to create a Ninja gantt starting froma an existing project and froma a new one witth the same result.
No task has been saved.
Pressing the button SAVE the messagge "Saving ... " is display but nothing happens and I waste all the inserted tasks infos.
I'm working with SuiteCRM Versione 7.11.2 Sugar Versione6.5.25 (Build 344)
Any suggestion ?