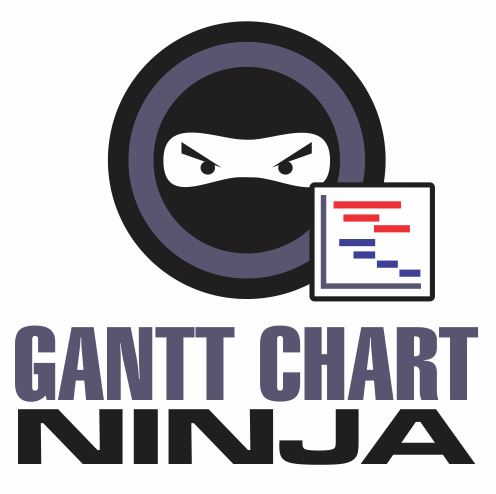 The Gantt Chart Ninja Module for SuiteCRM gives project managers the tool to easily create and update project plans just like you do in Microsoft Project, but right within SuiteCRM.
#2004 - Cannot validate license
I have been paying for the monthly version for about 6 months now, and first installed 1.5.5. The validation process had no issue when first installed.
I noticed there was a new version, 1.6, so I downloaded and installed the module without incident. However, now when I go to access the module, it gives me the following message
ProjectGantt is no longer active
Please renew your subscription or check your license configuration.
I have gone to the license screen and copied and pasted the license multiple times, but it is not able to verify, and keeps failing.
It keeps giving the message
Failed: SugarOutfitters_API::call(): Unable to validate the license key. Please configure the firewall to allow requests to https://store.suitecrm.com/api/v1/key/validate and make sure that SSL certs are up to date on the server.
I have verified my server can reach the address, but still no luck.