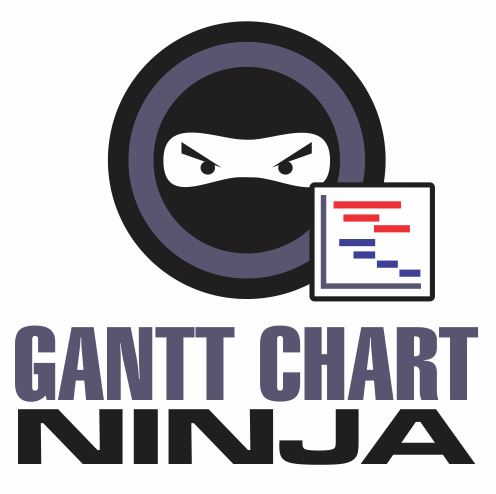 The Gantt Chart Ninja Module for SuiteCRM gives project managers the tool to easily create and update project plans just like you do in Microsoft Project, but right within SuiteCRM.
#1735 - Milestone flag is not saved (disappear after refresh page)
Dear Gantt Chart Ninja Staff,
I have the latest Suite LTS v 7.8.25 and installed Gantt Chart Ninjia.
I found this bug: the flag for milestone is not saved, so the milestone icon disappears after refreshing the page. It appens both for start and end date. Please see the attached screenshot.
Hope you can fix this!
Best Regards