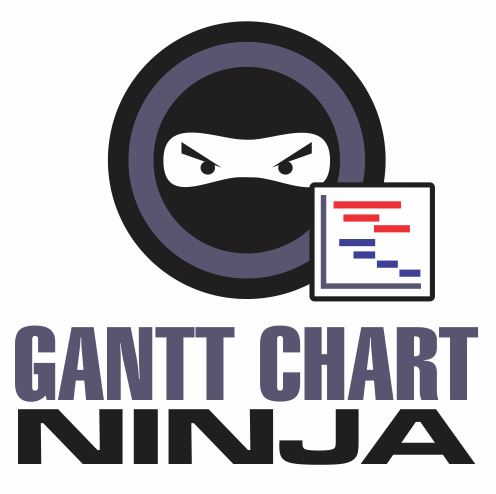 The Gantt Chart Ninja Module for SuiteCRM gives project managers the tool to easily create and update project plans just like you do in Microsoft Project, but right within SuiteCRM.
#1721 - Update availabe?
Open
Installation
created by frankrossbruch

Verified Purchase

a year ago
Hello Team,
is there an update available to the version fromn "15022017_GanttChartNinja_1.5.5_OneTime.zip"?
Thanks and regards,
Frank