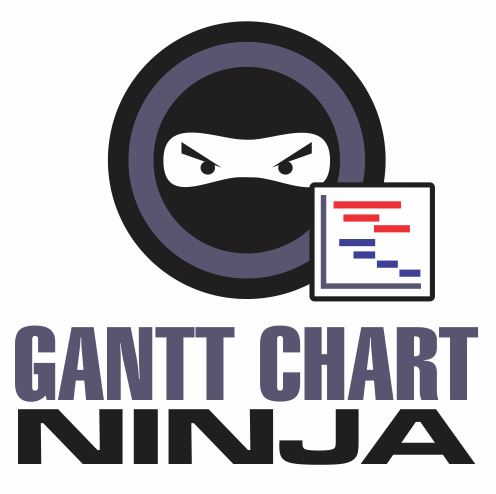 The Gantt Chart Ninja Module for SuiteCRM gives project managers the tool to easily create and update project plans just like you do in Microsoft Project, but right within SuiteCRM.
#1664 - Print & Critical path
Open
Bug?
created by ghansen a year ago
I tried the gantt chart ninja module almost two years ago and had the same issues and was really hoping they had been addressed by now, maybe there is not a big need for this module?
BUGS
- Print functionality does not work properly,even in the online demo, I NEED this so that I can share/review charts with clients
- There is a character error. When using an apostrophe and reloading the page the apostrophe is output in HTML in the name column
INSTRUCTION
- Not sure how the critical path button works as there is no documentation that I can find
- There are check boxes next to the dates in the task pop up, when checked they put a diamond in the start and finish on the timeline, no documentation that I can find on this functionality or purpose
SUGGESTIONS
- Add a column for estimated and or actual hrs for tracking project time this would coincide with the base functionality of the project task fields, mat also be put in pop-up.
- Bold the font of a Milestone or something else to help distinguish it other than the collapse/expand box
- Tie the completion percentage of a task to the associated parent task (milestone), this must be done manually now ands leaves it open to input and calculation errors big time