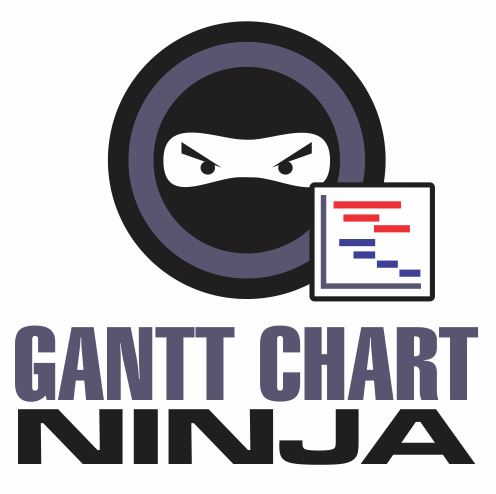 The Gantt Chart Ninja Module for SuiteCRM gives project managers the tool to easily create and update project plans just like you do in Microsoft Project, but right within SuiteCRM.
#1435 - A grouping in Gantt .. a new task in SuiteCRM .. Why?
Every task group is loaded into SuiteCRM as a new task. This is not correct since a grouping (in the Gantt) is only for controlling the tasks subordinate to it. A grouping is not a task.
Do you want to fix this? We are very dissatisfied with the Ninja Gantt.