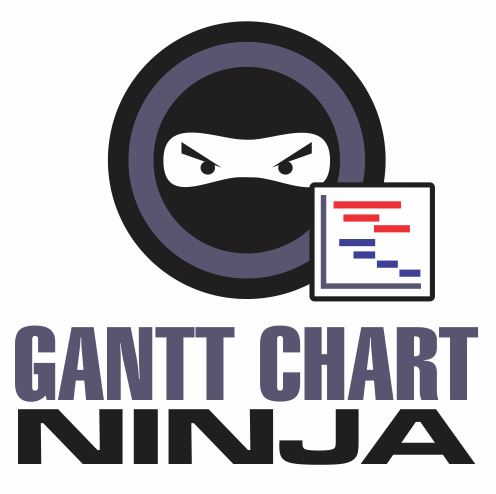 The Gantt Chart Ninja Module for SuiteCRM gives project managers the tool to easily create and update project plans just like you do in Microsoft Project, but right within SuiteCRM.
#1313 - Does Not Allow Hours And Minutes
The application does not allow you to create a task that lasts for hours or minutes. It also does not allow you to indicate more than one user per task.
It's so Sad.
We are going to cancel, unfortunately.