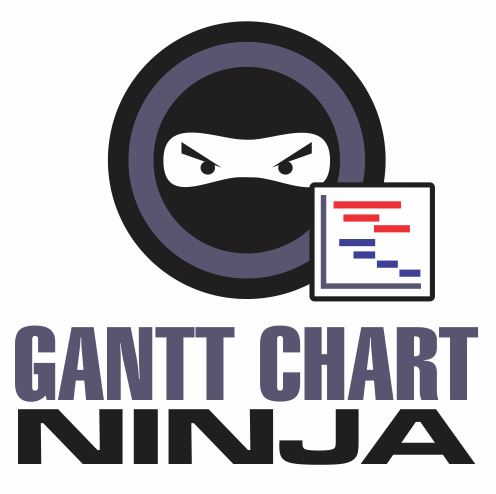 The Gantt Chart Ninja Module for SuiteCRM gives project managers the tool to easily create and update project plans just like you do in Microsoft Project, but right within SuiteCRM.
#122 - Where to get started?
Open
General Question
created by frankrossbruch

Verified Purchase

4 years ago
Hello dear Gantt Chart Ninja Developer,
after installing the module I cannot locate it in my SuiteCRM test environment. It has been successfully installed (according to the log files), even though I did not have to acknowledge the "Accept" license button as described in the Manual.
Can you please help to identify where to start? Thanks and regards,
Frank