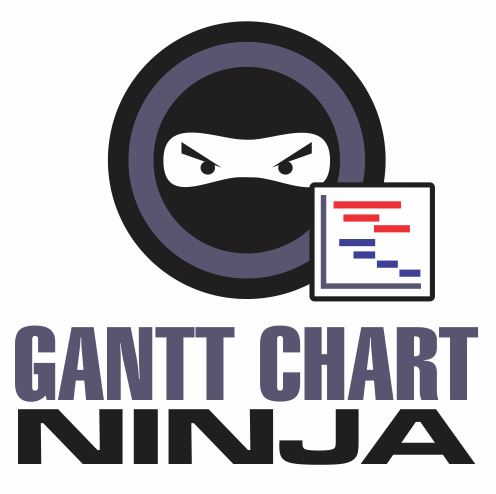 The Gantt Chart Ninja Module for SuiteCRM gives project managers the tool to easily create and update project plans just like you do in Microsoft Project, but right within SuiteCRM.
#1163 - No Project View
Open
Bug?
created by SiFerg 2 years ago
Hi,
I have installed Gantt Chart Ninja - after running a repair and rebuild.
There are no projects currently. When I go through the process of creating a project it does not appear in the view projects page. I have removed all legacy projects and tasks and started fresh.
I can see the Gantt view when creating a project but after saving, no projects appear in the project list.
Thanks,
Si.