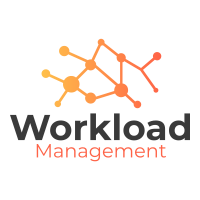 Manage your team's workload efficiently. With interactive planboard, sick leave and vacation modules and in app notifications.
Create Case
Support Cases
Author
Status
Type
#2693 Roles / Permissions for Access to Capacity Manager -

I've successfully installed CapacityManager on : SuiteCRM Version 7.11.13 Sugar Version 6.5.25

william1

Open

Bug?

#2564 Access for non admin users -

Hello Timeo Team, I've installed the Capacity Manager and it's all working fine. But I would like

Dorucon

Open

General Question

#2340 Mutli-Select Not Saving in settings -

In the settings when you hold down the control button and select more then one user and save, it wor

ghansen

Open

Bug?

#1798 Can't install the module -

Hello, I have just downloaded a trial of your module and I am experiencing an issue trying to ins

jonnie00

Open

Bug?
Supported Versions
7.0.0 to 7.11.15