Dynamic Reports and Interactive Charts.
Powerful tool for SuiteCRM report creation and data analytics. Includes a variety of chart types, detailed, summary and pivot tables. This Reporting Tool is for anyone, no need for technical knowledge or SQL. Comes with over a hundred prebuilt reports.
#2346 - Send report by email not working
Closed
Bug?
created by IT Dept B 10 months ago
Hi,
I've scheduled a report, but no emails received.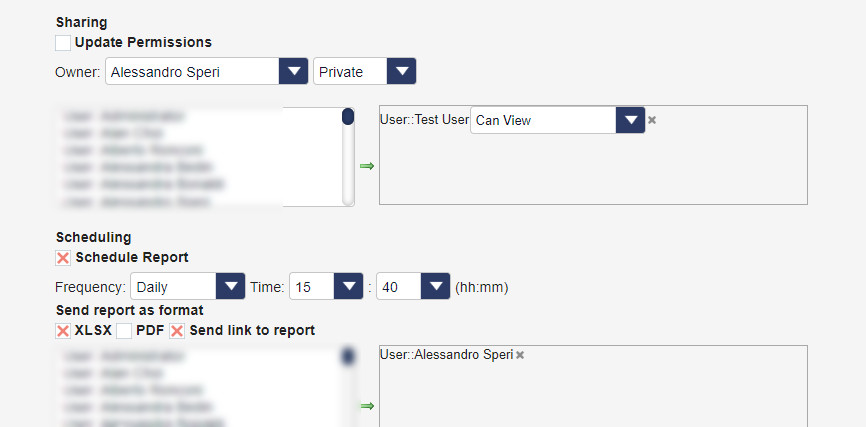 Supported Versions
7.0.0 to 7.11.15