IT Sapiens Analytic Reporting Tool helps you produce effective reports with charts in a fast and easy way. It is a SuiteCRM BI add-on with powerful reporting capabilities, ease of use, elegant design, quick setup, and it comes with over one hundred prebuilt reports. This reporting tool is for anyone – no need for technical knowledge or SQL.
#547 - Chart which includes 5 different modules?
Closed
Feature
created by raees 3 years ago
Hello,
Could I create a chart which contains five different modules. For example, I want to create a chart which show all crm users on Primary horizental axis with accounts, contacts, cases, tasks as a Legend, while number of records horizentally? this is just a dummy chart taken from internet something like this: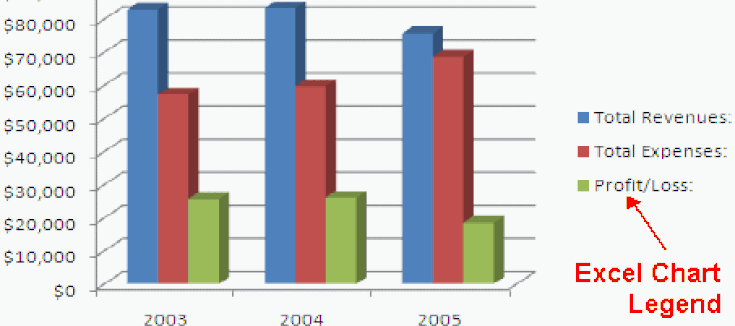 thank you.
Supported Versions
7.0.0 to 7.11.15