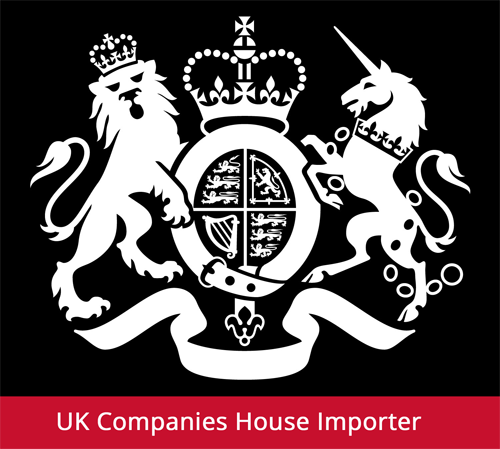 Companies House is the UK's database for keeping records of every incorporated business and its directors. This module imports business and contact information directly from Companies House saving you time from manual entry and reducing typing errors.
Whats Installed
During the installation the following list of fields are added to your CRM.
Accounts
• filing_type_c
• filing_next_duedate_c
• filing_overdue_c
• business_description_c
• Name
• company_reg_no_c
• company_status_c
• ceased_c
• trading_commenced_c
• has_been_liquidated_c
• has_charges_c
• has_insolvency_history_c
• is_community_interrest_company_c
• jurisdiction_c
• (Registered Office)
o Shipping Street
o Shipping Street 2
o Shipping Country
o Shipping City
o Shipping Postal Code
o Shipping County
• SIC_Code
• SIC_Description_c
• Last_accounts_type_c
Contacts
• address
• appointed_on (date)
• country_of_residence (string)
• birth_month
• birth_year
• former_names
• identification
• Name (string)
• nationality (string)
• Occupation (string)
• officer_role (string)
• resigned_on (date)
You may need to add the fields you want to see to your existing layouts. The installation does not automatically put all these fields on the layout for you. If you need help to do this please call our helpdesk.
Supported Versions
7.0.0 to 7.11.18