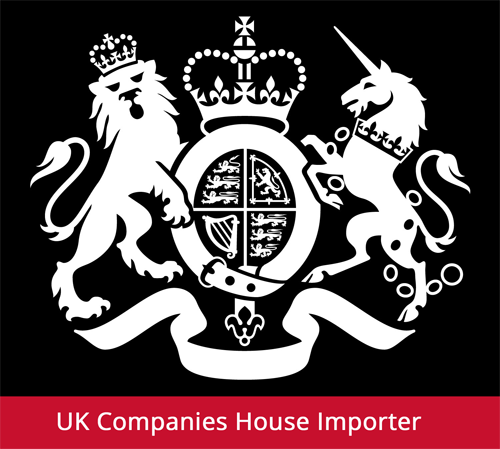 Companies House is the UK's database for keeping records of every incorporated business and its directors. This module imports business and contact information directly from Companies House saving you time from manual entry and reducing typing errors.
Obtain API Key from Companies House
You will need to obtain a free API key from Companies House so once you have installed the module into your CRM use the following instructions to obtain your own API key.
After installation you may see the following message


Click the link and the following screen will load.

Click the "Free API User Account" link
Your browser window will open the Companies House website. From this website click on "User Account" (see below image).

Click Register.

Enter your email address and click "Send registration email".

Check your Email Inbox for the verification link.
Now you can login into the Companies House Developer Hub.

Click on "Your Applications" link

Click the "Register an Application" button.

Click on the API Key radio button to reveal the Application Name field and Register button. Enter a name for the application (We recommend "FibreCRM" but this can be anything). Ignore the Restricted Ips and Authorised JavaScript domains and click "Register"

You will now see your API key which is unique to you and this application. Highlight the full API key and copy it to the Clipboard.
Navigate back to the CRM go to Admin and select "Companies House API" within the "FibreCRM Modules" section.

Paste the API key and click Save,
The UK Companies House Importer is now fully installed and ready for use.
 
Supported Versions
7.0.0 to 7.11.20