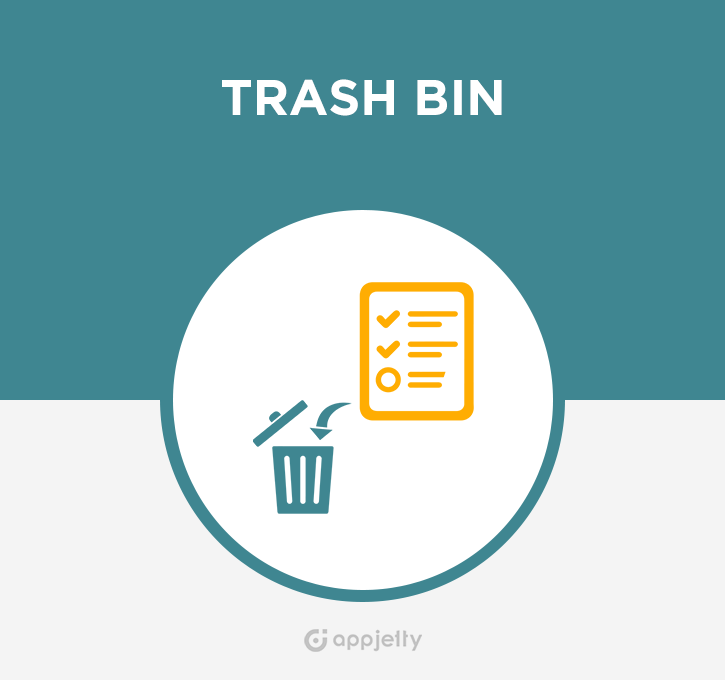 Recover deleted data from CRM with Trash Bin for SuiteCRM. It restores data from different modules that you or your users have deleted. SuiteCRM Trash Bin stores all types of deleted records from your CRM. If you ever need to retrive deleted data, you can do so easily from the Trash Bin.
Release Notes
[Version 1.0] : September 10, 2018
Trash Bin for SuiteCRM is Released.
Supported Versions
7.7.0 to 8.1.2