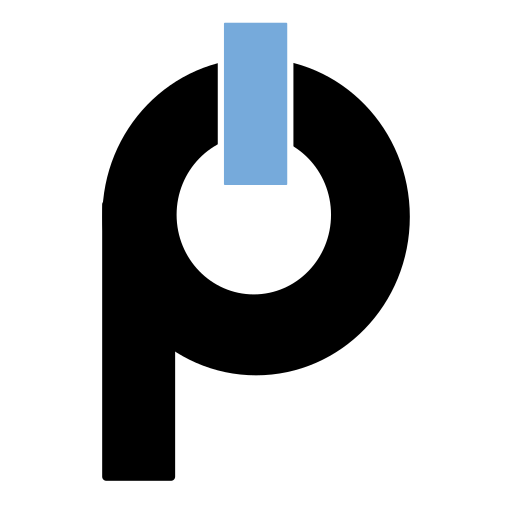 SuitePortalApp provides your customers with an external mobile support portal for Android and iOS. Customers can create and manage cases directly from their mobile device.
FAQ
What is the price?
The price is per installation, the contacts pay nothing for using the App (Portal)
In what devices can I install the Apps (Portal)?
On any device (Tablet or Smartphone), with Android System> 5 or IOS> 8
Can I disable a contact so that he can not see his cases and interact with our Suitecrm?
The system allows you to enable and disable a contact at any time. If a contact already had a case history with our Suitecrm, and we proceed to disable your App Portal, you will no longer see or be able to use the application. But the data will continue in our system
My contact does not receive the email with the credentials
Check that your system sends emails correctly:
Administration / Email Settings / Send Test Email


Check that the email is not in spam
Can I manually modify the access password of a contact?
No, the system generates a random code, but through access to the database if I can modify the value:
Update table contacts_cstm, field suiteportalapp_passwd_c


Supported Versions
7.0.0 to 7.11.18