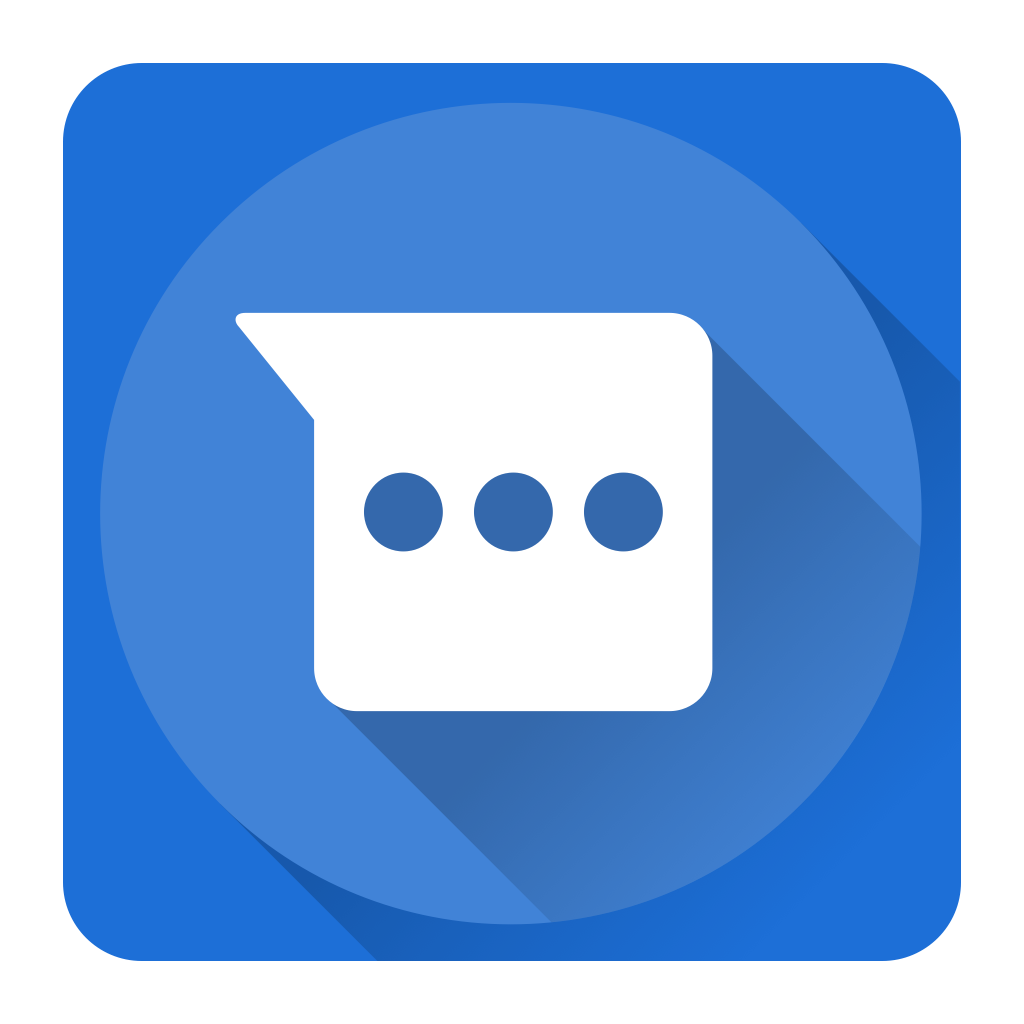 Send SMS messages from SuiteCRM in one click, from any module. You can send mass SMS messages and log all replies as an inbound SMS message too. Create and send custom or template-based messages, plus send messages using a workflow.
Inbound Twilio SMS Configuration
1. Open your Twilio Account and click on the number you like to get Inbound SMS Messages into CRM.
2. Find the Messaging Section and Configure the below details in your Twilio Number.
Sample URL
http://crmurl/index.php?entryPoint=GM_SMS_Twilio_Inbound
Change url with your domain name and configure in below area.
Need Support ?
Email - info@growmoresuite.com Skype - info@growmoresuite.com
Supported Versions
7.0.0 to 8.1.2