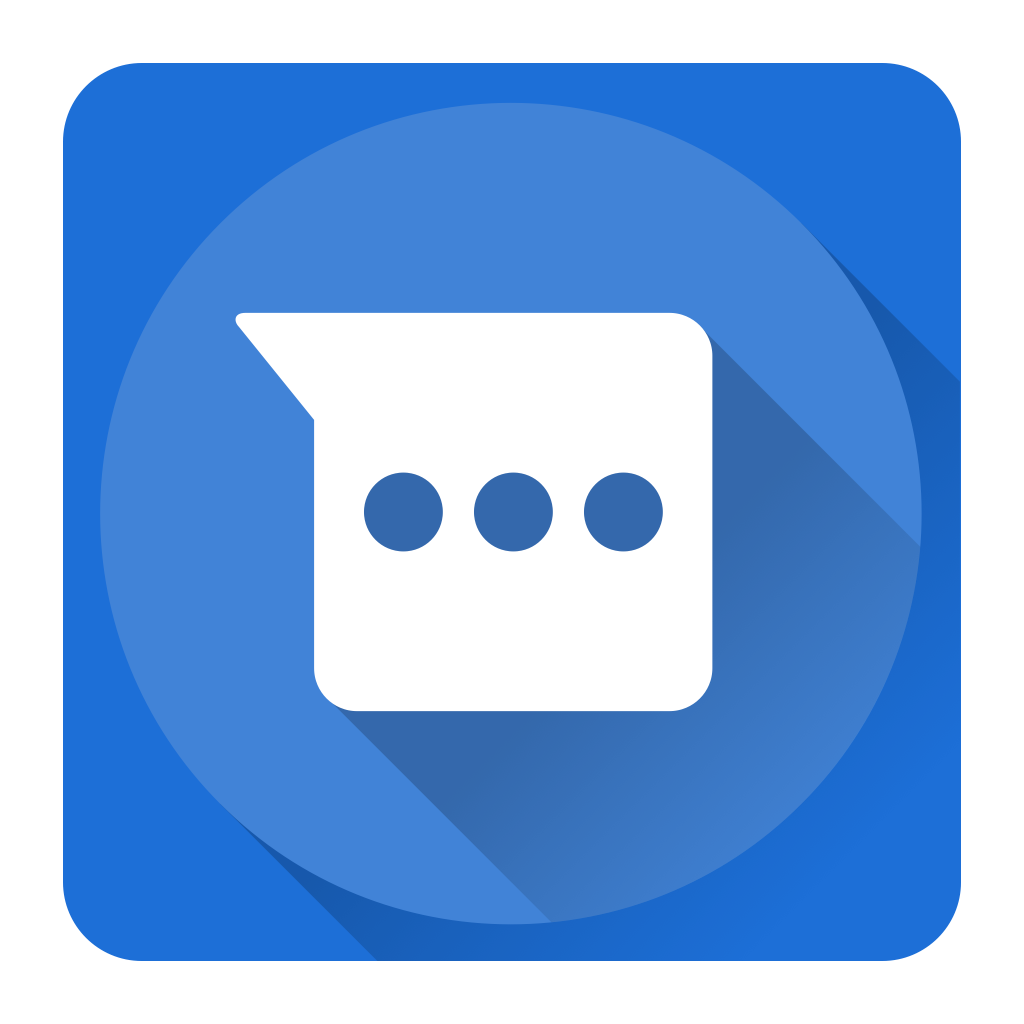 Send SMS messages from SuiteCRM in one click, from any module. You can send mass SMS messages and log all replies as an inbound SMS message too. Create and send custom or template-based messages, plus send messages using a workflow.
Installation Guide
Installing the Add-on
[Step 1]
Goto Admin Panel. Search Module Loader in the Developer Tools section. click on Module Loader.
[Step 2]
Choose the downloaded plugin zip and upload it.
[Step 3]
After the File is uploaded. It will be available for Install.
[Step 4]
Click on Install then click on commit.
[Step 5]
Now, Plugin installed successfully, It will redirect you to License Page. Get the key from SuiteCRM Store and Validate it.

Need Support ?
Email - info@growmoresuite.com Skype - info@growmoresuite.com
Supported Versions
7.0.0 to 8.1.2