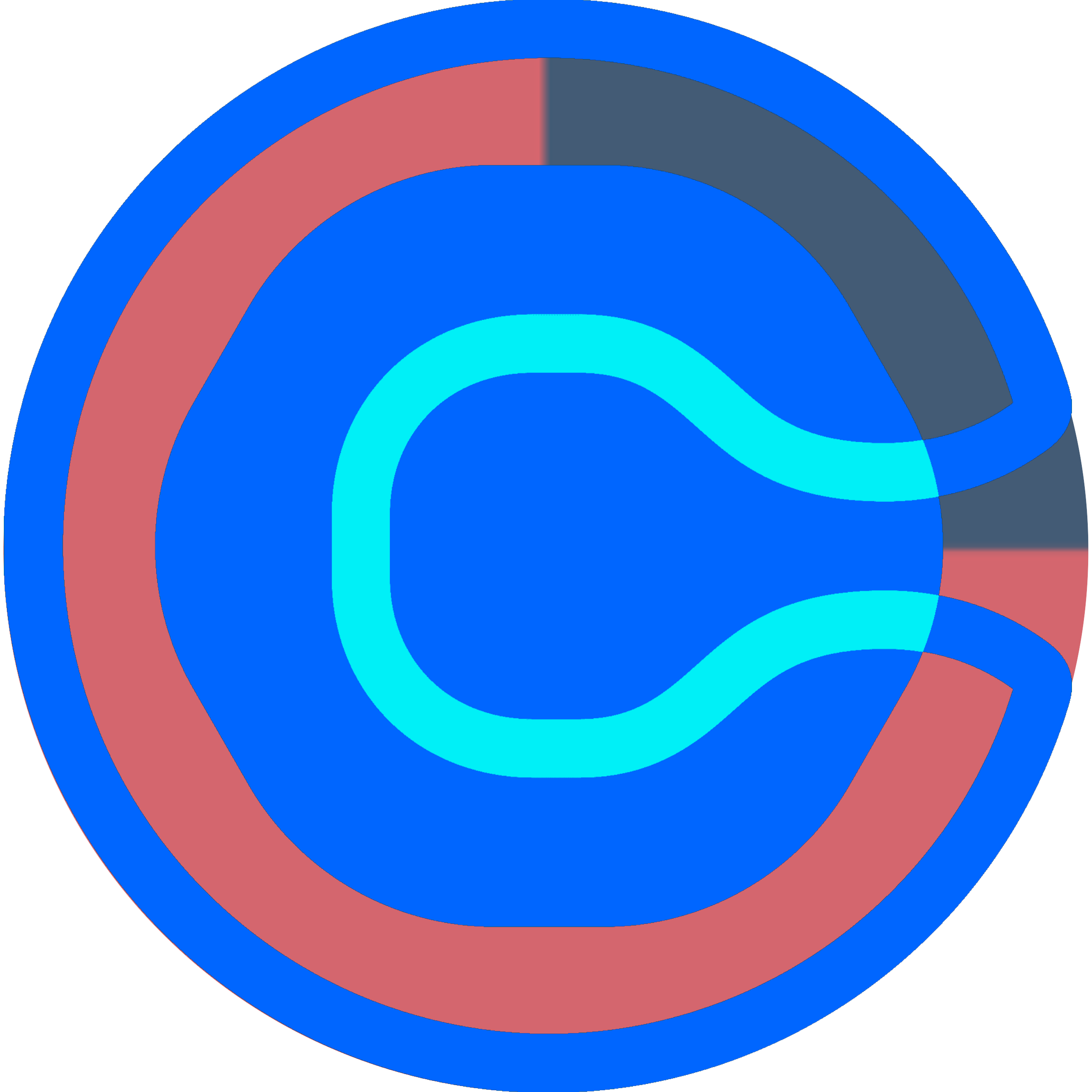 RT Calendly helps you crush time management by syncing your Calendly account with SuiteCRM so you can efficiently work off of a single, unified calendar.
FAQ
Does the plugin sync both ways?
No, the RT Calendly plugin only syncs events one way from Calendly to Suite Calendar and Meetings module.
Can I add invitees of the Calendly meeting to SuiteCRM as contacts?
Any emails that are not already linked to a contact in Sugar are added as new contacts. If an invited email is linked to a contact, the meeting is associated with that contact.
I cannot reschedule the meeting in SuiteCRM.
Any meetings that have been synced from Calendly cannot be changed in CRM to keep the data in sync. To alter the date and time, make the changes in Calendly, and the new date and time will be added to SuiteCRM.
Supported Versions
7.0.0 to 7.12.6