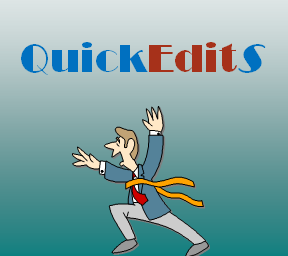 Enhanced editing of SuiteCRM module records. Work seamlessly across all SuiteCRM editions using a spreadsheet-like interface. Browse and export or import your data quickly and easily.
User Guide
QuickEditS lets users control multiple configurations for editing records of your SuiteCRM modules. Open an existing configuration or create a new one, then enter the log in credentials for the target SuiteCRM system.
Follow the Help[F1] for the full User Guide.
Supported Versions
7.0.0 to 7.11.15